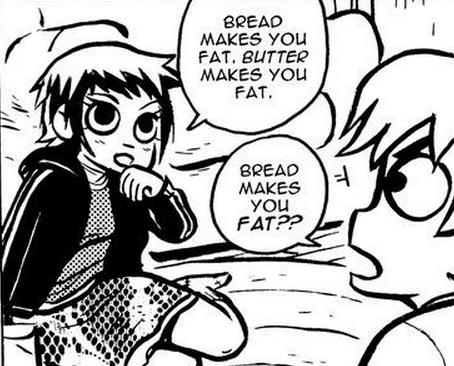 So Jude is 7 months old and he's pretty much on the move most of the time. This means that I'm on the move most of the time. I haven't had time to write. I wonder if Jude is secretly trying to sabotage my Blogging fame? Anyway today I made bread. I didn't realize making bread was easy. Well, at least this particular recipe was easy. I love the way it makes my house smell! Today I was thinking that I wanted to make bread every day just so that my house would smell yummy always! Then I thought ooh! I should invent a candle that smells like fresh baked bread. I'll be a millionaire then I can…oh wait the fresh baked bread candle already exists.
Advertisement
Oh well I guess I'll keep working on my million dollar idea…
INGREDIENTS
2¼ teaspoons (1 packet) active dry yeast
1 tsp granulated sugar
1 cup warm water
2½ cups all-purpose flour
2 tbs olive oil
1 tsp salt
DIRECTIONS
In a large bowl, combine yeast, sugar and warm water. Let stand 5 minutes until yeast is foamy.
Add flour, olive oil and salt. Stir with a wooden spoon until a shaggy dough forms. Turn dough out onto a lightly floured surface and knead by hand 10 minutes, until a soft, smooth and elastic dough forms.
Shape dough into a ball; place in an oiled bowl and turn to coat. Cover bowl with plastic wrap and let dough rise 1 hour until doubled.
Heat oven to 400 degrees F. Line a baking sheet with parchment paper. On a lightly floured surface, punch down dough, then carefully shape into a torpedo about 12 inches long. Transfer to prepared baking sheet. Cover with a tea towel and let rise another 20 minutes until puffy.
Use a serrated knife to make a few ¼-inch deep slits in the surface of the loaf. Bake loaf 15-20 minutes until golden brown.
Recipe Source: http://www.girlversusdough.com/
---
More on Irving Spoon...
Like This? Share It!
Comments